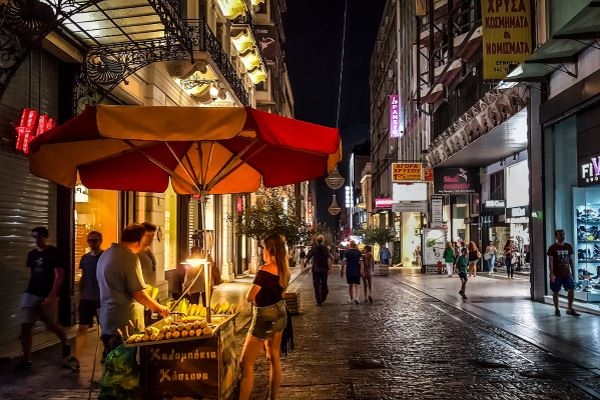 The polar opposite signs develop what we might call a "recompensatory process". Thus, the sign of Capricorn in order to redress its lack of cancerian nurturing energies has developed a very particular "recompensatory mechanism" that I will explain below! If it didn't possess that mechanism then we should call Capricorn a seriously flawed zodiacal sign!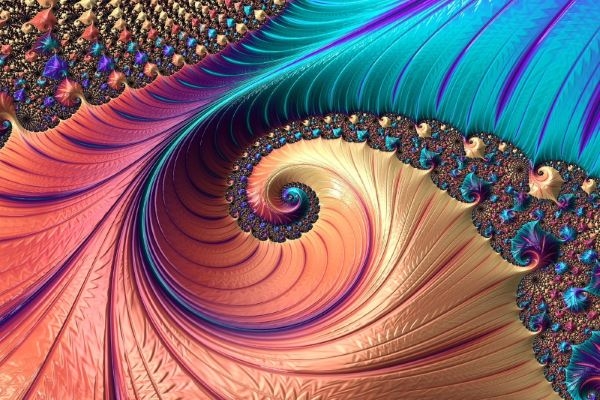 Increasing numbers of people now are using astrology to better understand themselves and their relationships, their place in the world, their deep inner self and their ancestral legacy through family dynamics. Typically, a client does want to maximize their potential and realize their goals, but most importantly, they want to know what is going to happen to them and when. To what degree can astrology address these natural concerns?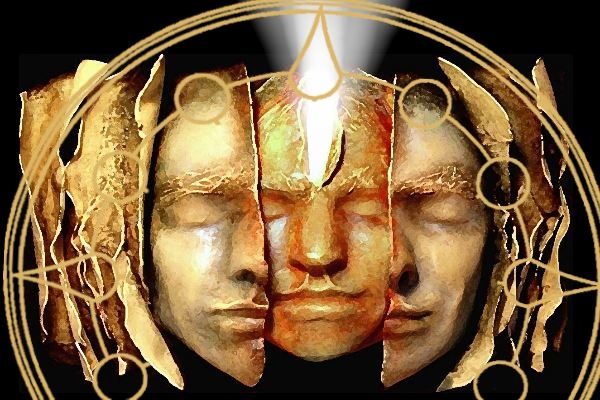 If you believe psychology is a merely a modern invention of a narcissistic age, you haven't been paying attention. While the "scientific" study of psychology in a laboratory may be a relatively modern notion, (re)invented by researchers in the 19th and early 20th centuries, the study of the mind has ancient roots in all human cultures.