Kepler
College
Library
Services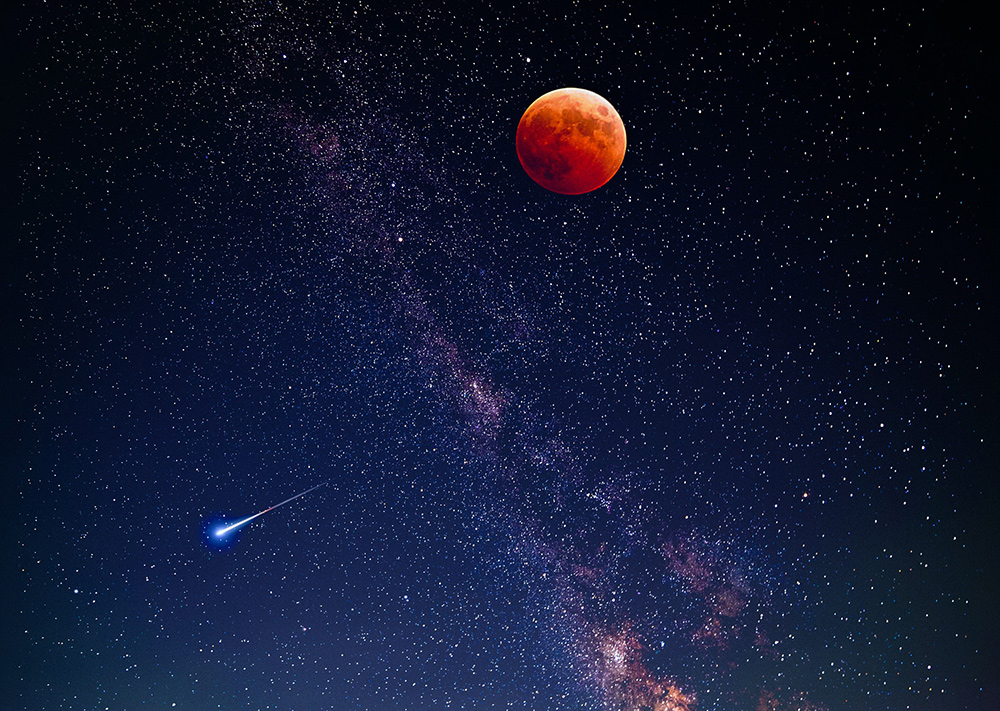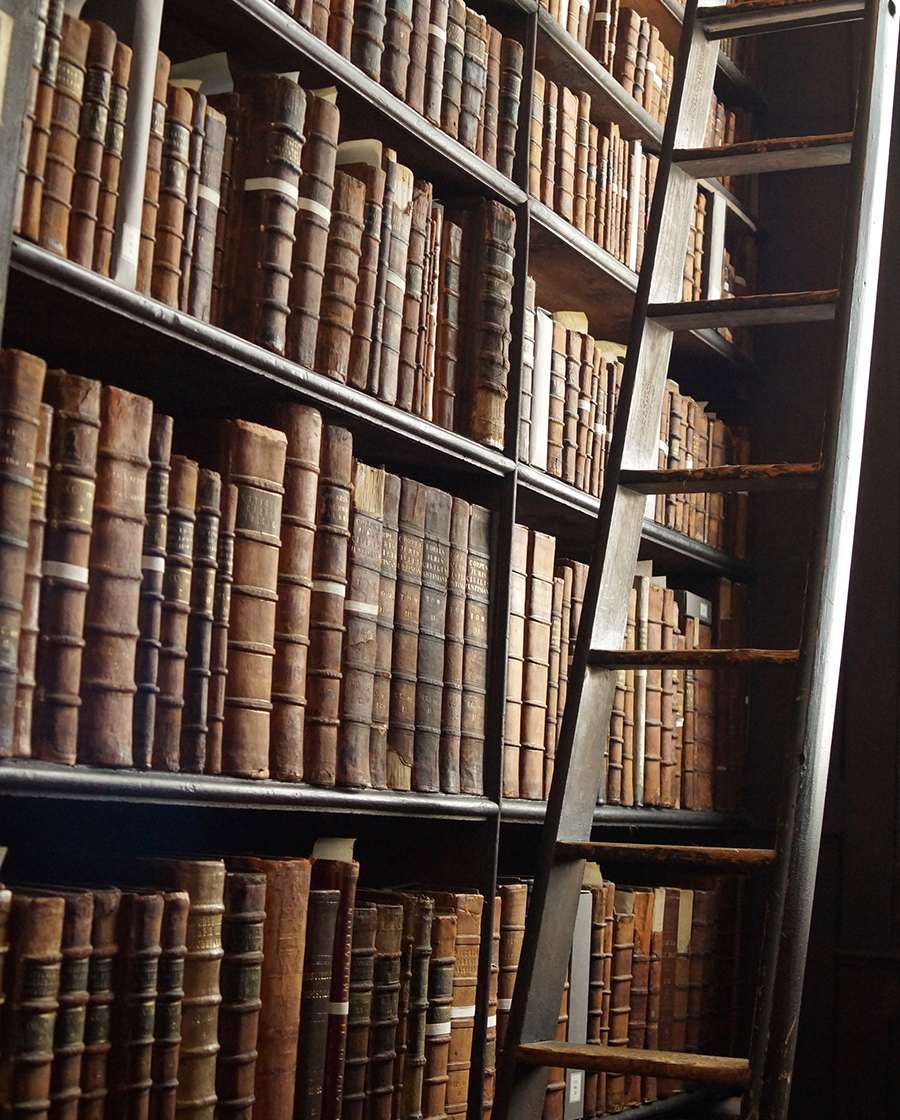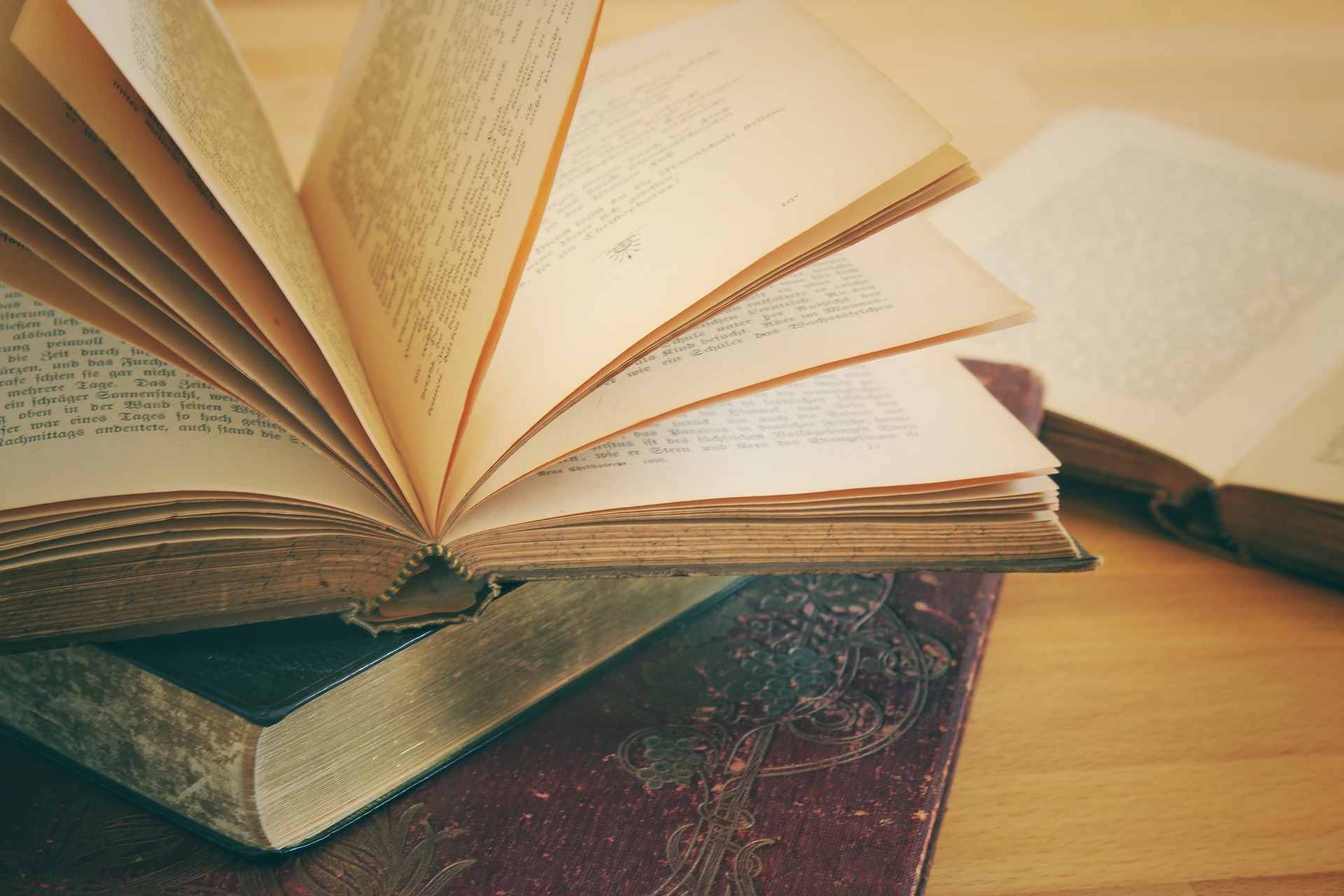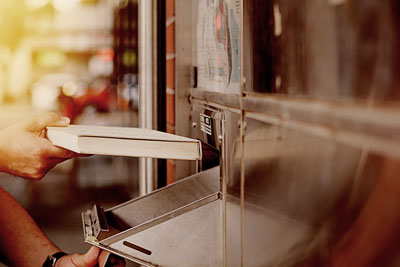 Welcome to the Kepler College Library, where you will find resources  and articles of interest to the Astrology community, including our AstroFlicks Library of our free Webinars.
Virtual Library Card
Register and log in to get access to our library content, including AstroFlicks, articles, newsletters, and upcoming events. Registration is free. 
Kepler College Students
Current students in the Kepler College Certificate and Diploma programs have access to special resources including access to CAELi (Celestial Arts Education Library), which now includes the Kepler College Maggie Nalbandian Library collection, and through CAELi, to digital back issues of The Mountain Astrologer. The access code is available in the Student Lounge.
Astrological Education
Kepler College offers diploma programs and lots of exciting courses related to the field of Astrology and associated disciplines. Visit our main website and join our virtual campus!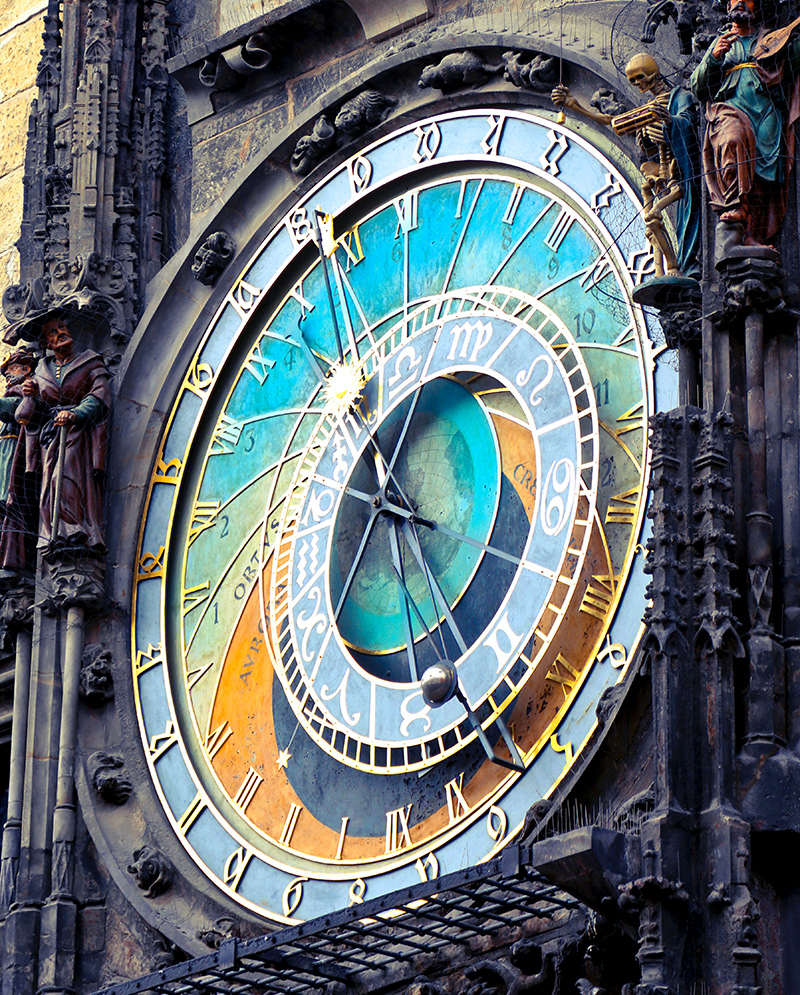 Latest Webinar
Register for access to our Complete Astroflicks Library
Get Involved
There are lots of ways you can become involved with Kepler! Take a class, make a donation, participate in our free Webinars!
We are always taking ideas and submissions for future articles. If you have a topic request, a webinar idea, or an article that you would like included in our resource library, please click below